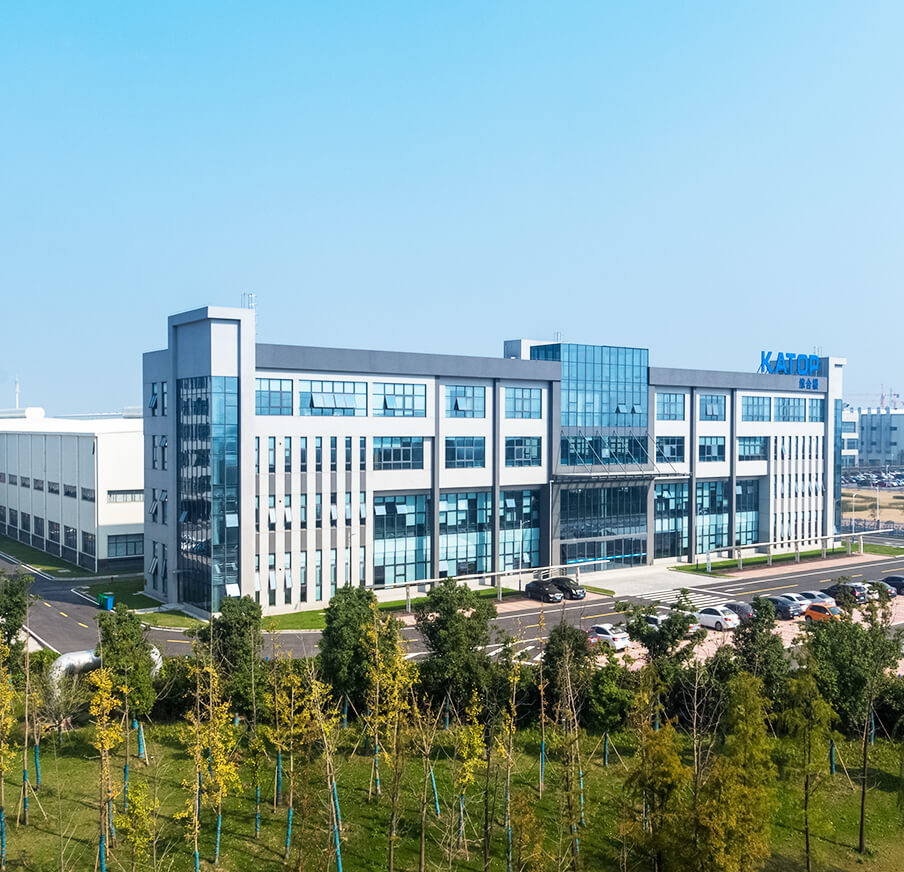 About KATOP
KATOP is a company dedicated to the R&D of innovative and effective production solutions for new energy industry. The company offers" Lab to Giga" turnkey solutions of LIB key equipment whether it's for lab, pilot, small batch or for mass production.
The company currently has about 5,000 employees and multiple R&D /manufacturing facilities in Liyang, Wuxi, Yichun, Ningde, Shenzhen, Dongguan, Zhaoqing, Qionglai, Hong Kong SAR, Frankfurt. Meanwhile, KATOP also has service network and partners in regions like South Korea, Japan, North America, India, etc.
In terms of technology, KATOP has witnessed and involved itself in the remarkable progress of the Chinese LIB industry from ground zero to high-speed development, during which valuable development and project experience is accumulated. As for solutions, apart from the featured series of coaters: double-sided simultaneous high speed coater, separator coater, gravure primer coater etc, KATOP also offers solutions for other key process like filling machine, formation, stacking, winding, slitting, etc.
Corporate Culture
Creating value for customers;

Creating opportunities for employees;

Shouldering responsibility for society;

Revitalizing national industries and sharing green energy;

Realize the value of employees, promote the advance of new energy

To be the most innovative and satisfying coating expert;

Integrity

Dedication

Development

Win-Win
Milestones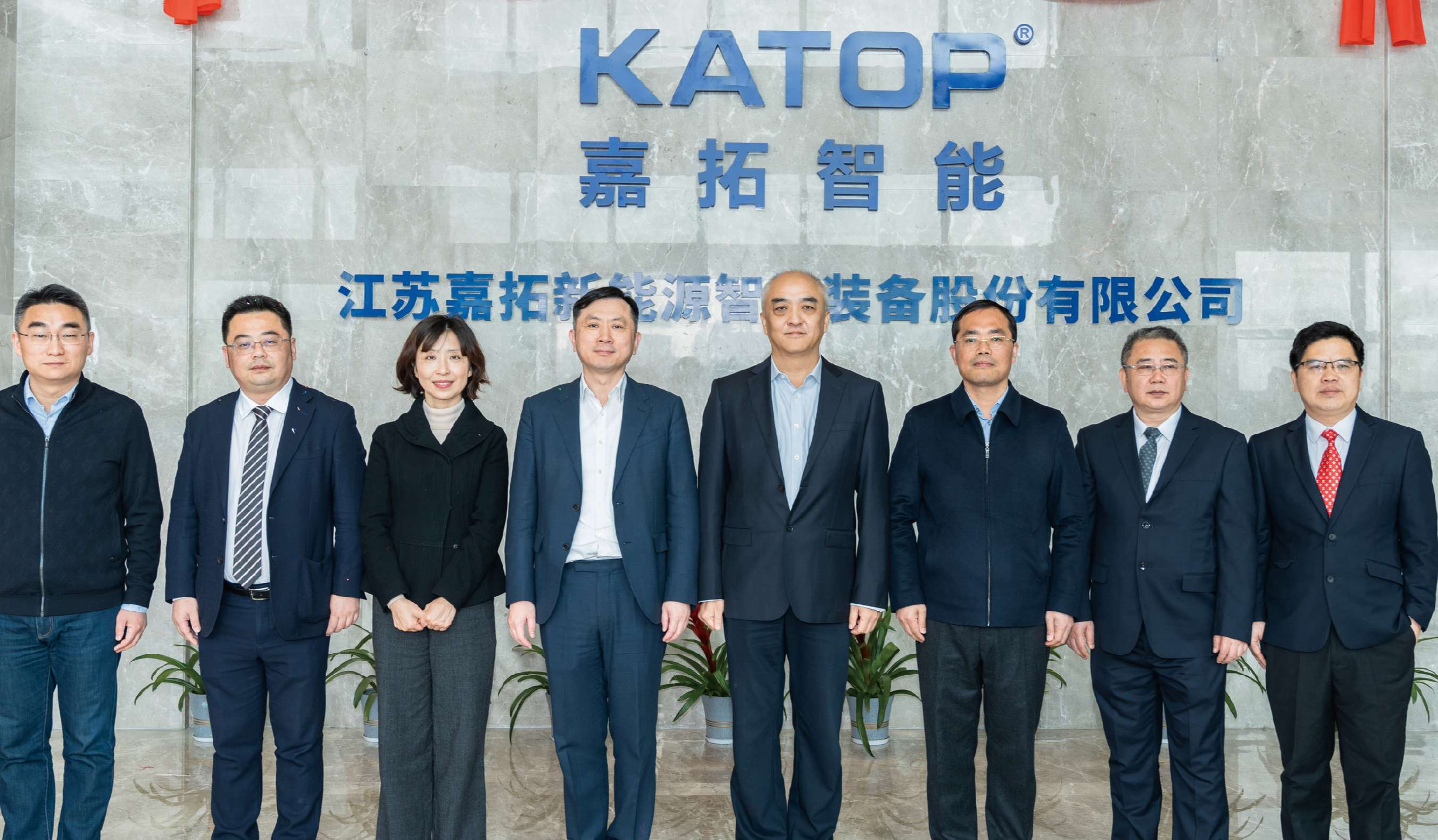 Changed its name to Jiangsu KATOP Automation Co., Ltd., referred to as: KATOP Intelligent;
Completely acquired Dongguan ChaoHong Automation Equipment Co., Ltd.to acquire more professional R&D talents and expand production capacity;
Established Wuxi KATOP Photovoltaic Technology Co., Ltd. to expand the photovoltaic market in East China;
Won the title of "Private Technology Enterprise" in Jiangsu Province and the title of "Little Giant Technology Enterprise" in Fujian Province;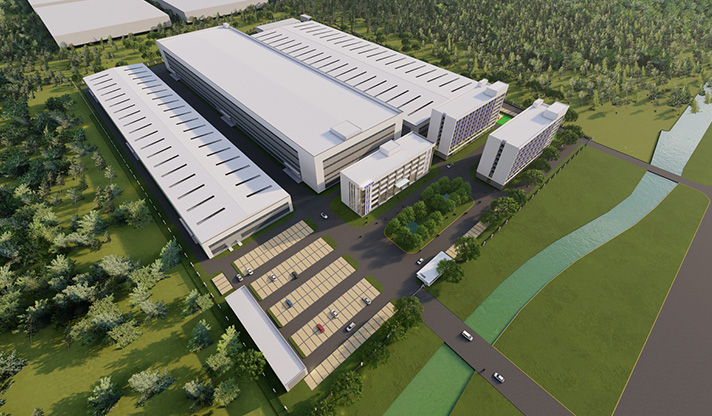 Established Dongguan KATOP Risheng Automation Technology Co., Ltd. to lay out photovoltaic equipment and component manufacturing;
Established Hong Kong KATOP Automation Co., Limited and KATOP Automation Europe GmbH to accelerate international business layout;
Shanghai Putailai South China Base (Zhaoqing) KATOP LIB equipment project was successfully capped and put into production;
The Sichuan KATOP lithium battery intelligent equipment manufacturing base project has started construction and will produce equipment such as high-speed extrusion coater, separator coater and bare foil stretching line, filling the gap in the localization of domestic separator coating equipment;
Achieve sales of multiple sets of dry electrode related equipment;
The project land for the South China regional headquarters (Dongguan) of Putailai lithium battery automation equipment was successfully delisted and established as the South China R&D center;
Won the title of " Specialized, refined, and innovative small and medium-sized enterprises " in Changzhou City, Jiangsu Province, Jiangsu Province Industrial Design Center, and Jiangsu Province Quality Credit A-level Enterprise;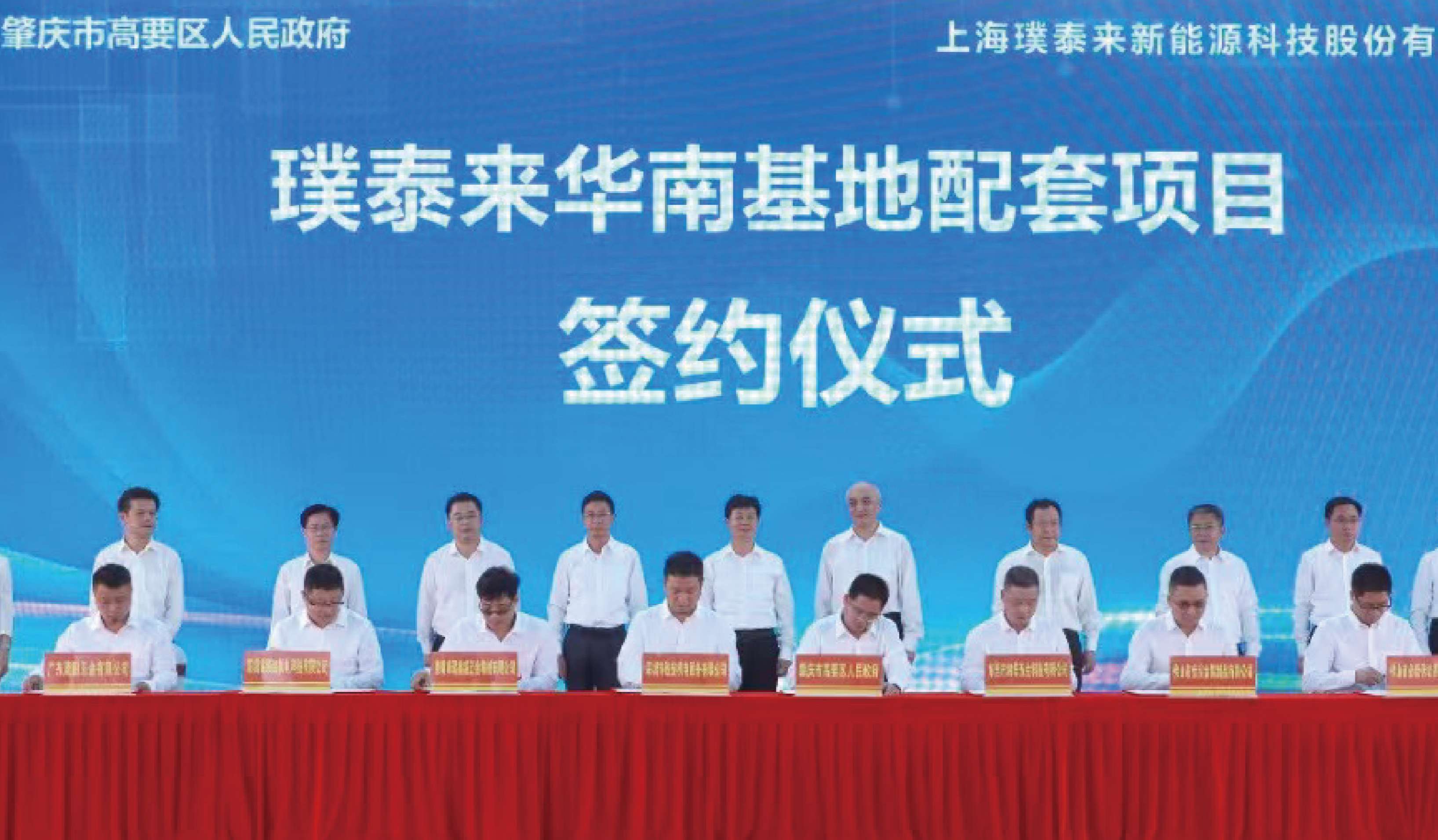 Established Guangdong KATOP Automation Co., Ltd., and the lithium battery equipment manufacturing project was successfully signed and settled in Zhaoqing, Guangdong;
Established Sichuan KATOP Automation Equipment Co., Ltd., with controlling shareholder Dongguan ChaoHong Automation , to expand the coating machine business segment;
Entered the fuel cell equipment market and independently developed CCM coating machine (cathode/anode) direct coating equipment ;
Independently develop powder processing equipment and import a photovoltaic team;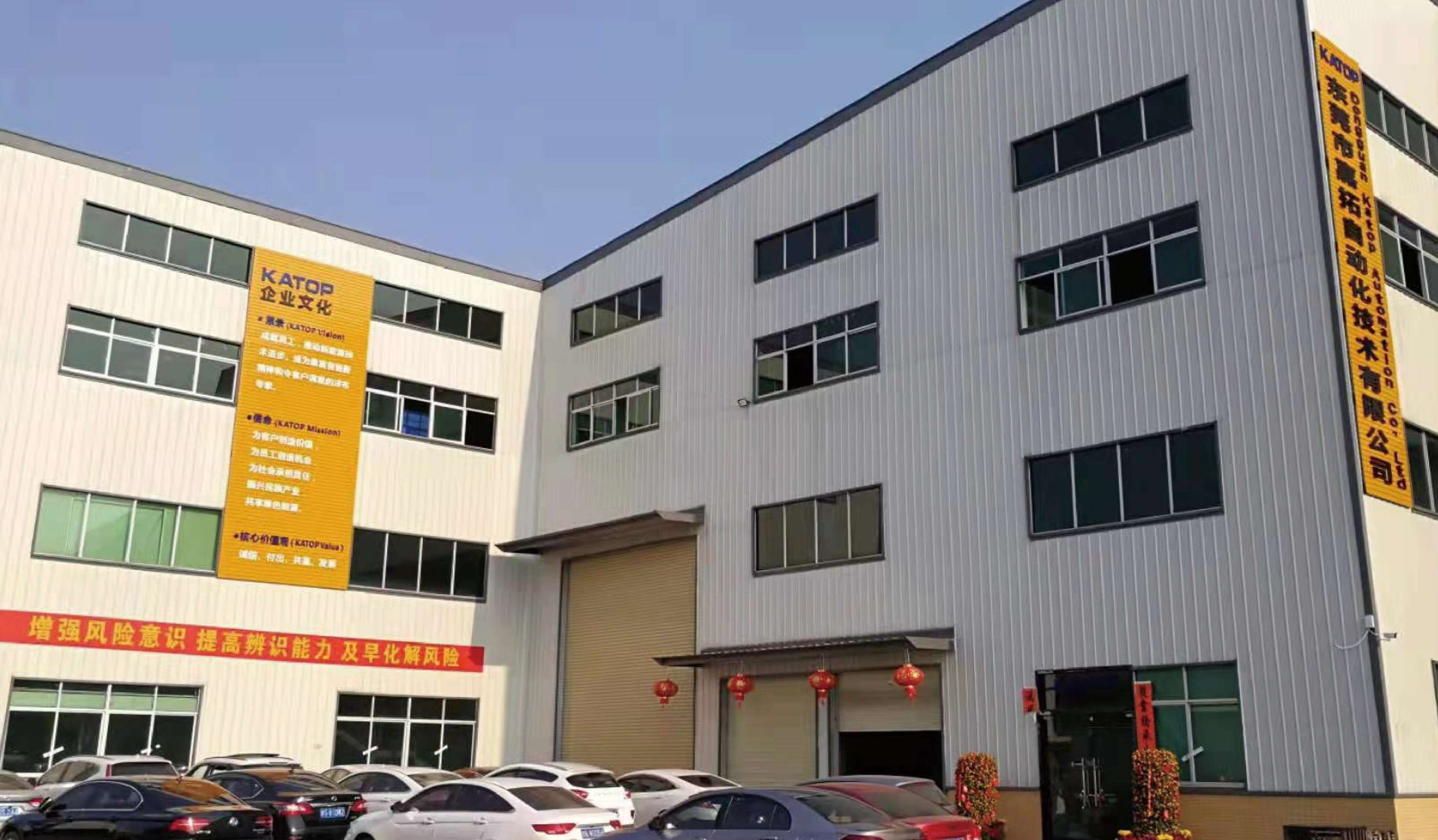 The helium detection machine received nearly 300 orders from leading customers;
Successfully developed formation/capacity testing and perovskite solar flat coating equipment;
Successfully developed the first domestic vibrating filling machine, turntable-type fully automatic differential pressure and linear differential pressure filling machines and achieved batch delivery;
Changed company name to Jiangsu Zhongguancun KATOP New Energy Equipment Co., Ltd.;
Established Dongguan KATOP Automation Co., Ltd. and Dongguan KATOP Automation Co., Ltd. (Hengli Branch);
Established Dongguan SSL KATOP Automation Co., Ltd. and established a dry electrode technology team for R&D and production;
Integrated into two business groups (BU1+BU2) + strategic marketing department (strategic products + overseas markets);
Jiangxi KATOP Automation Equipment Co., Ltd. was awarded the title of "Contract-abiding and Trustworthy Enterprise";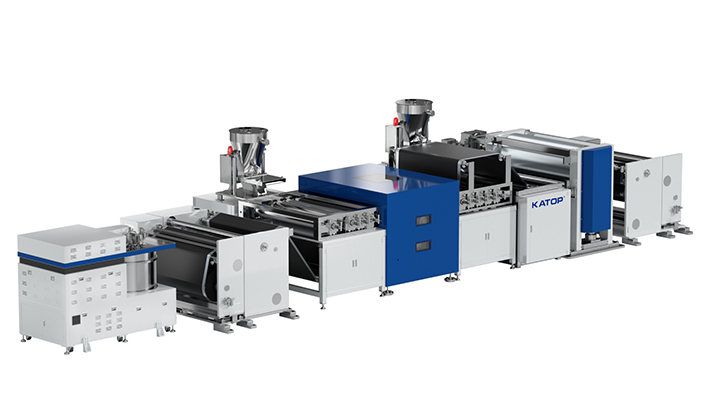 Carry out technology research and development related to helium detection machines and dry electrode processes;
Successfully developed a square EV winder and achieved batch delivery;
Liyang KATOP Automation Co., Ltd. was established as KATOP Headquarters;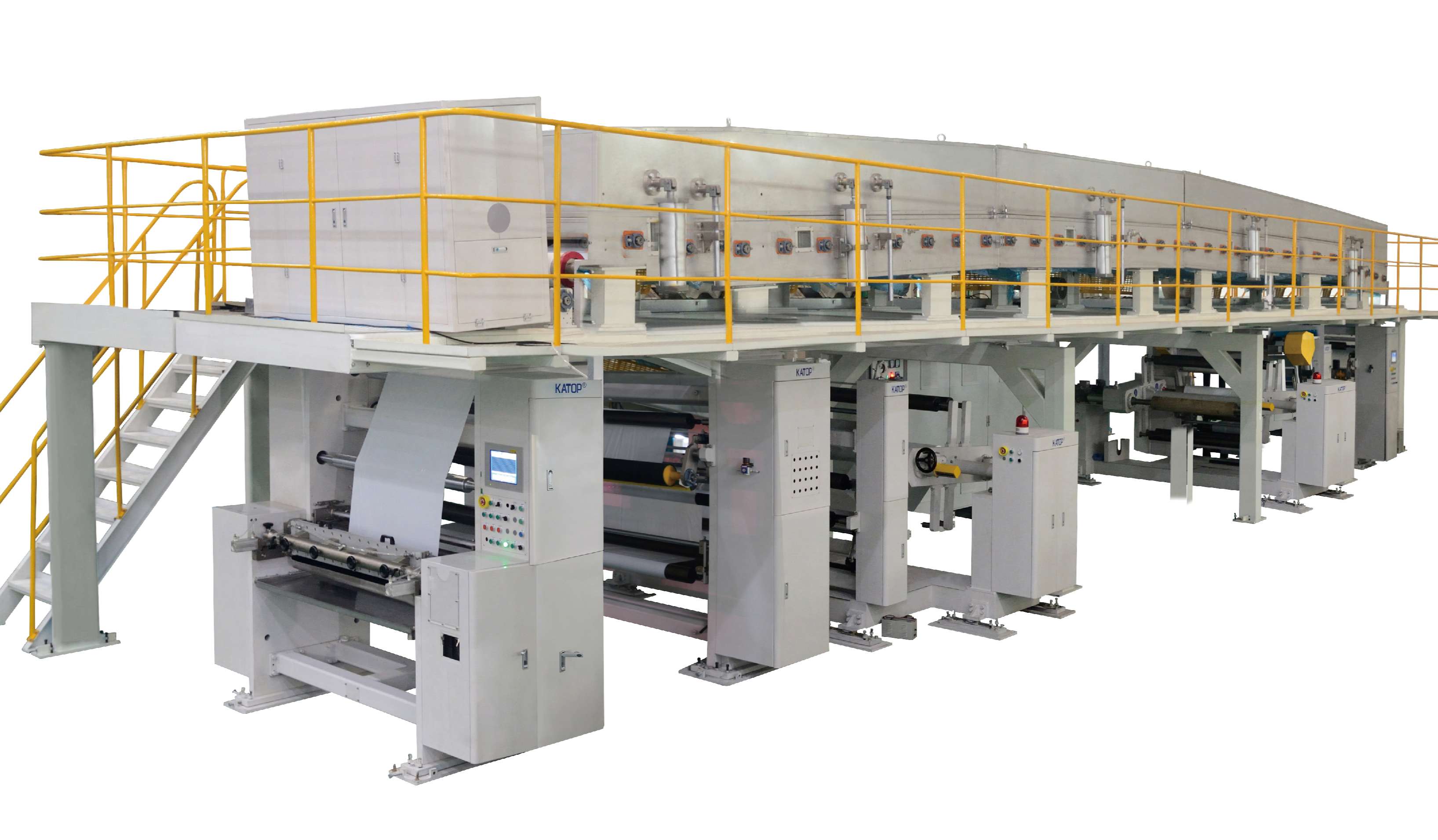 Successfully delivered batches of 100m/min high-speed primer coater, and took the lead in the industry to launch gravure printing integrated machines and double-sided simultaneous extrusion coater;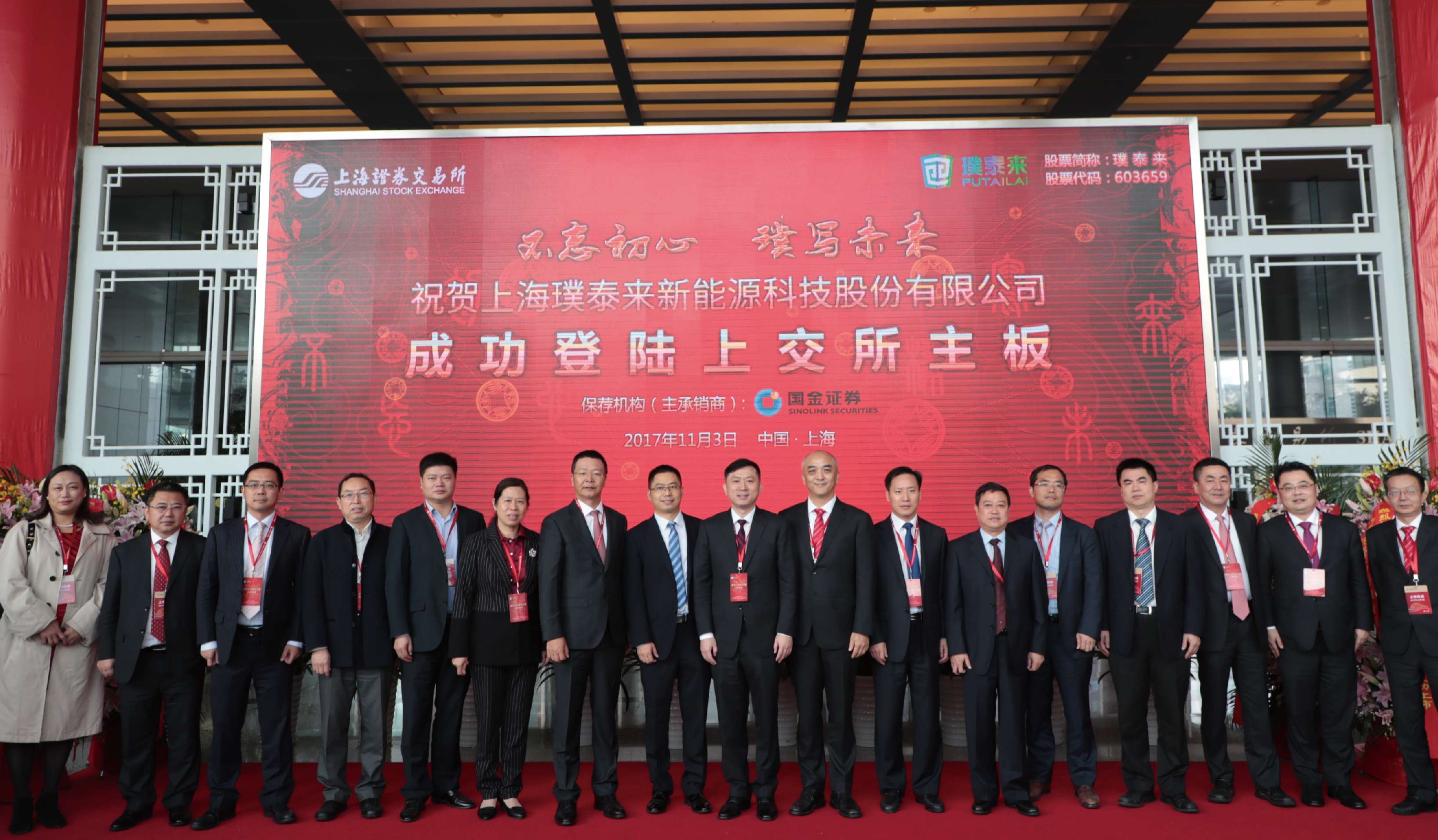 The parent company Putailai is listed on the A-share market, stock code 603659;

Obtained the first batch of orders for lamination machines from domestic lithium battery leading customers;
Established Liyang KATOP Automation Co., Ltd. to expand the business of lithium battery mid-stage equipment such as winder and filling machines;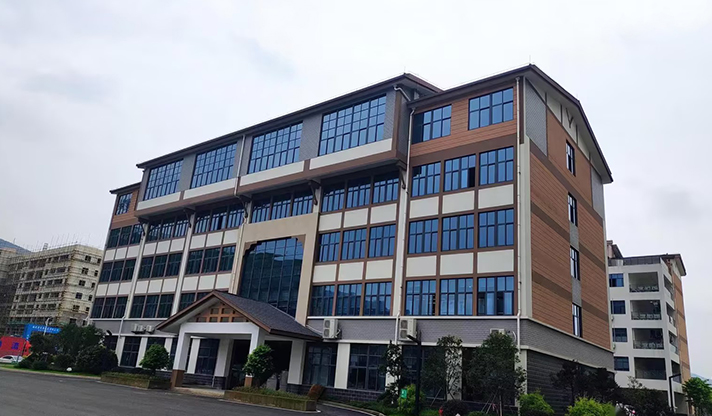 Successfully developed the first generation of stacking machine;

Successfully developed high-speed extrusion coating and achieved batch delivery;
Established Ningde KATOP Automation Technology Co., Ltd., put forward the service concept of "close to customers", and responsible for value-added services such as production line upgrades and accessories provision;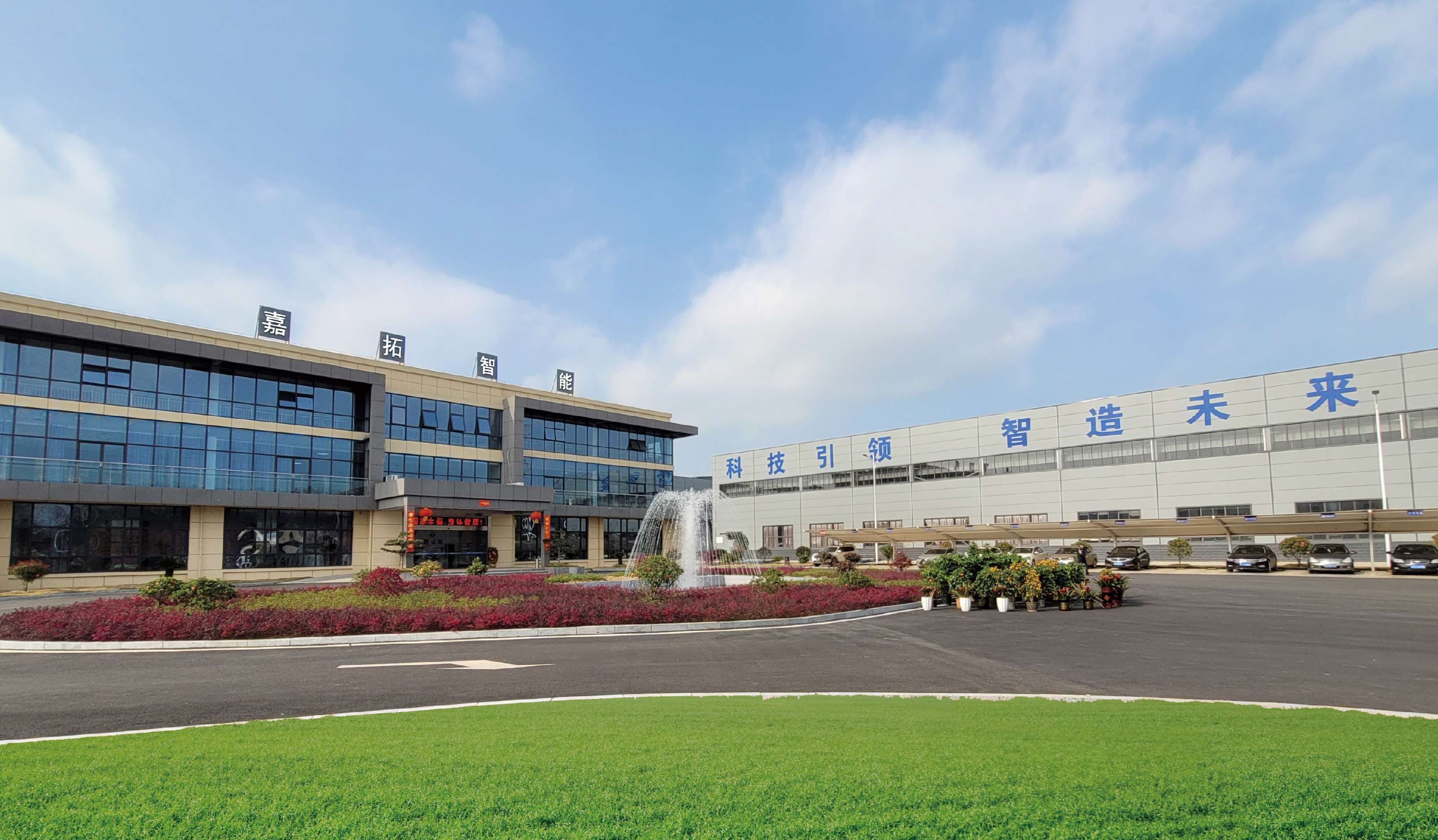 Established Jiangxi KATOP Automation Equipment Co., Ltd. to expand the production scale of coater;
Using wet process as technical precipitation, conducted dry electrode research;
Successfully exported the coating equipment to Germany and opened up overseas markets;
Successfully developed the industry's first double-sided, large-width extrusion coater with a coating speed of 70m/min and a high-speed gravure separator coater with a coating speed of 100m/min;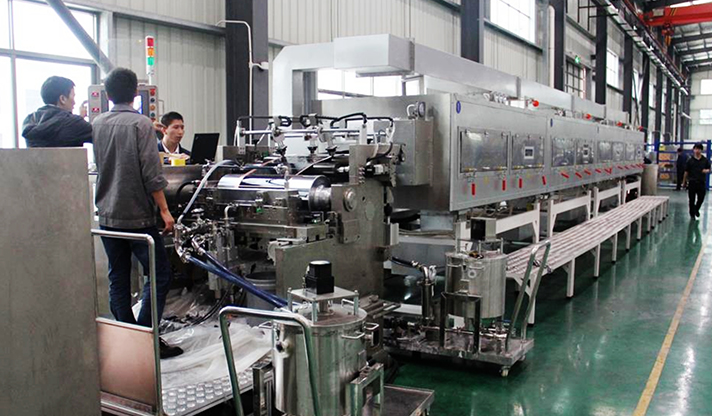 The first in the industry to successfully develop double-sided simultaneous coating and built-in infrared drying technology;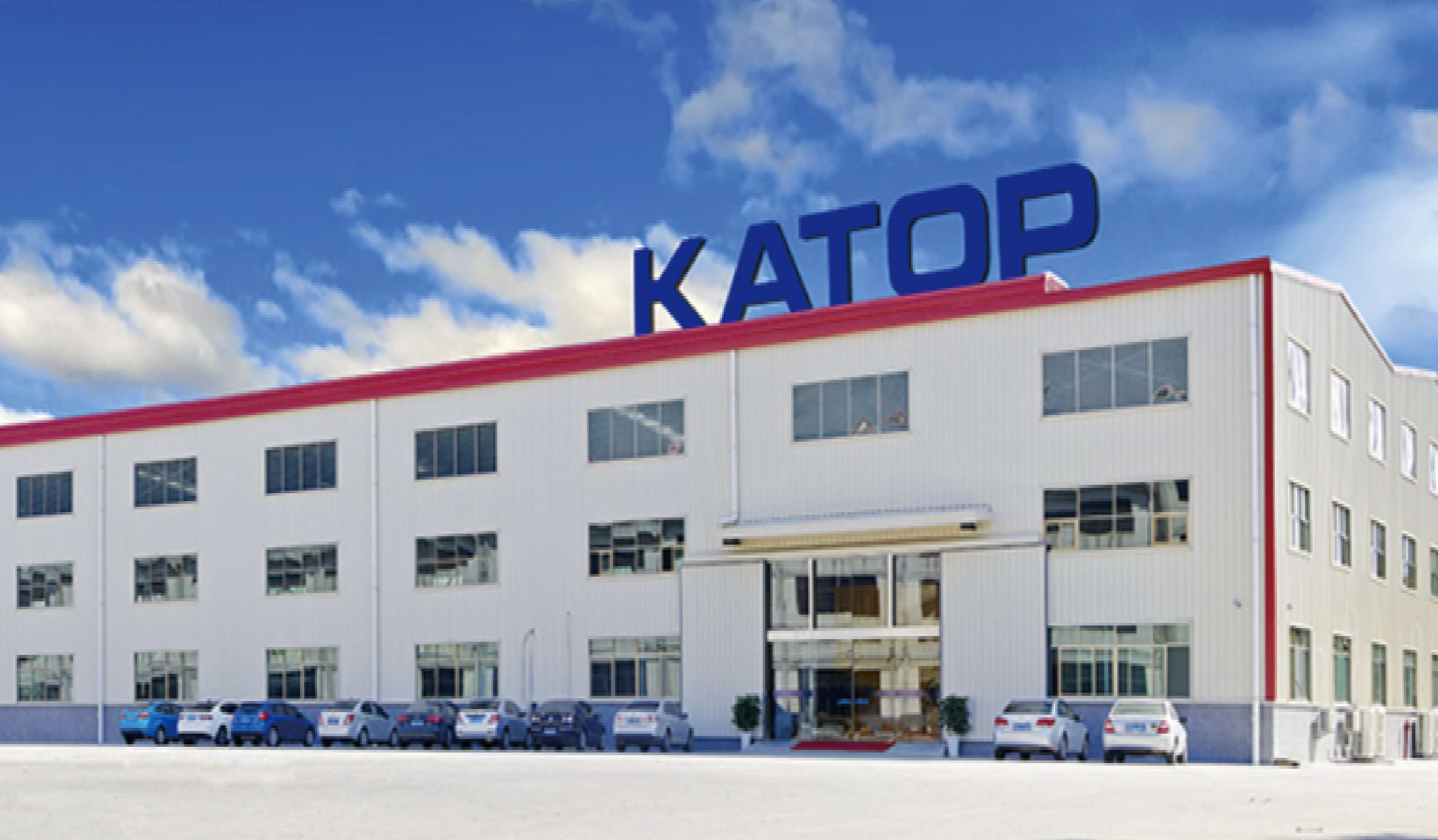 Joined Shanghai Putailai New Energy Technology Co., Ltd.;
Established KATOP Automation Co., Ltd.;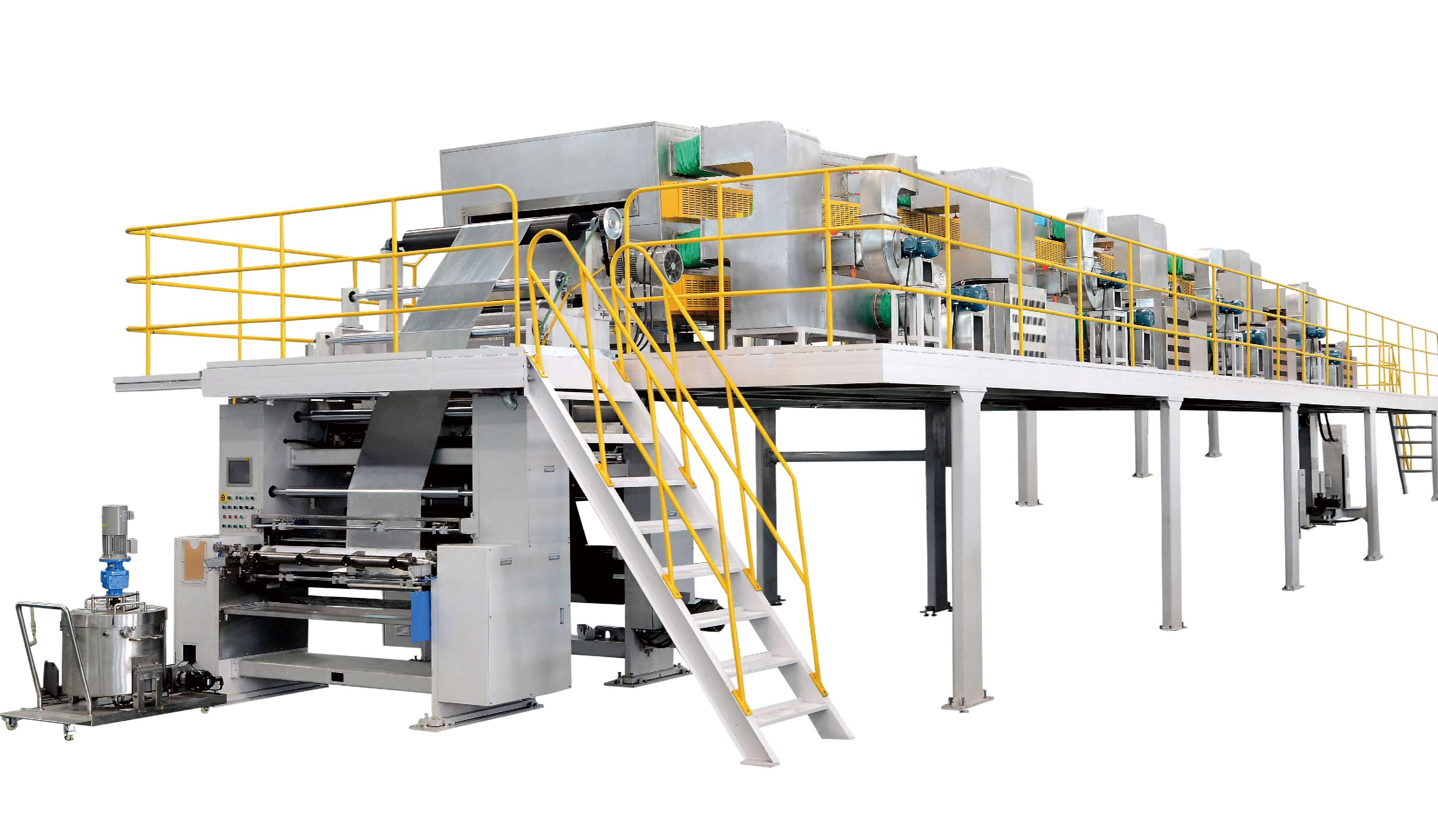 Successfully developed extrusion coating and microgravure separator coating technologies;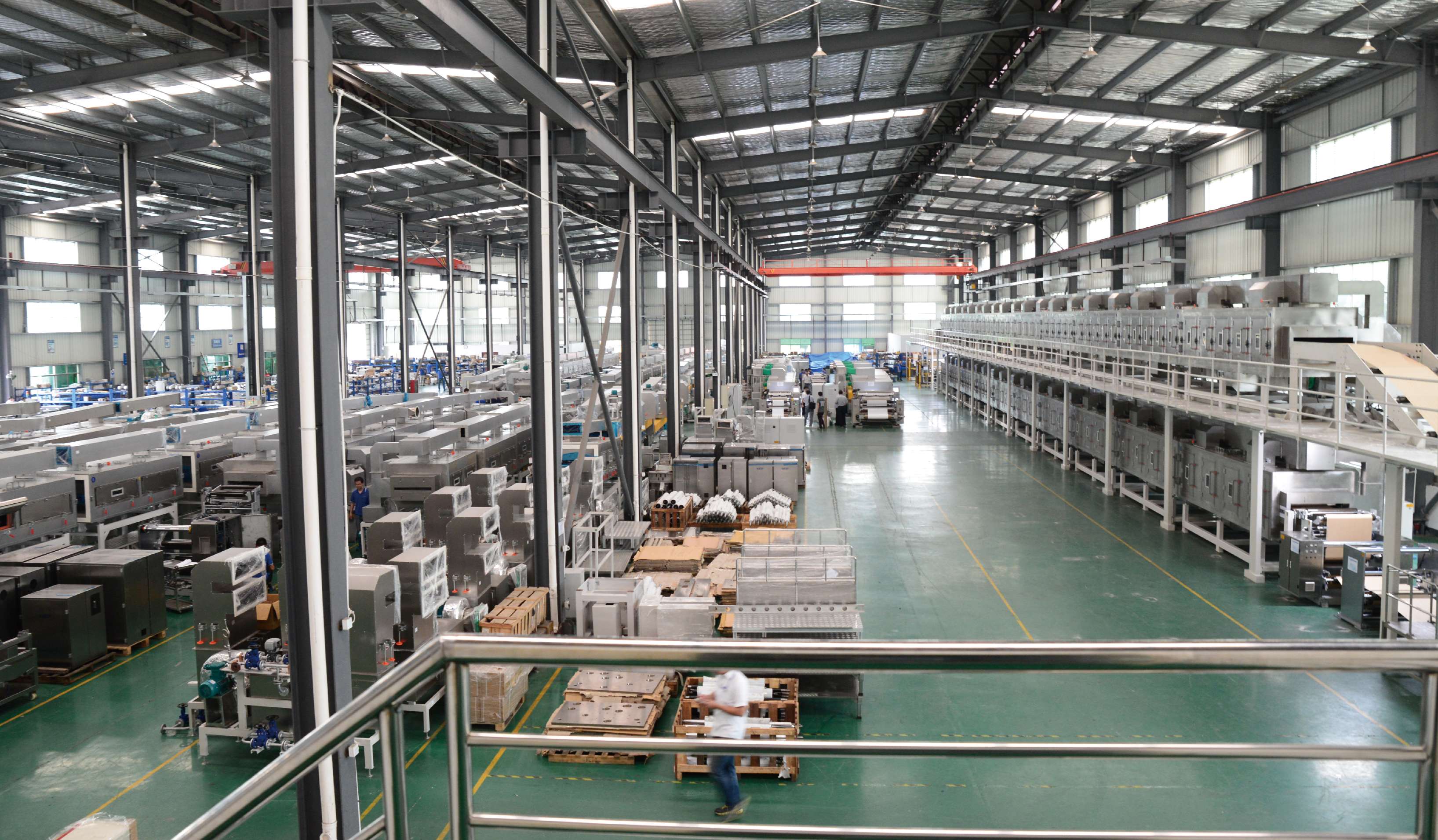 Mass-produced plate-type coater, successfully developed floating drying technology, and delivered it to the top lithium battery companies in the industry;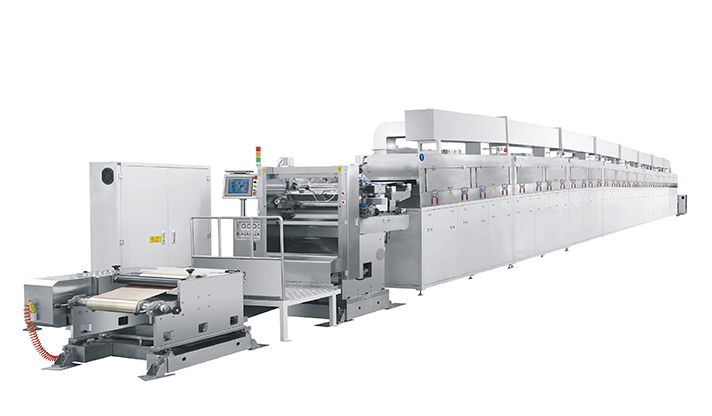 Positioned in the development, production and sales of coating equipment, and conducting research and development of plate-type transfer coater;
Awarded the title of "National High-tech Enterprise" in Guangdong Province;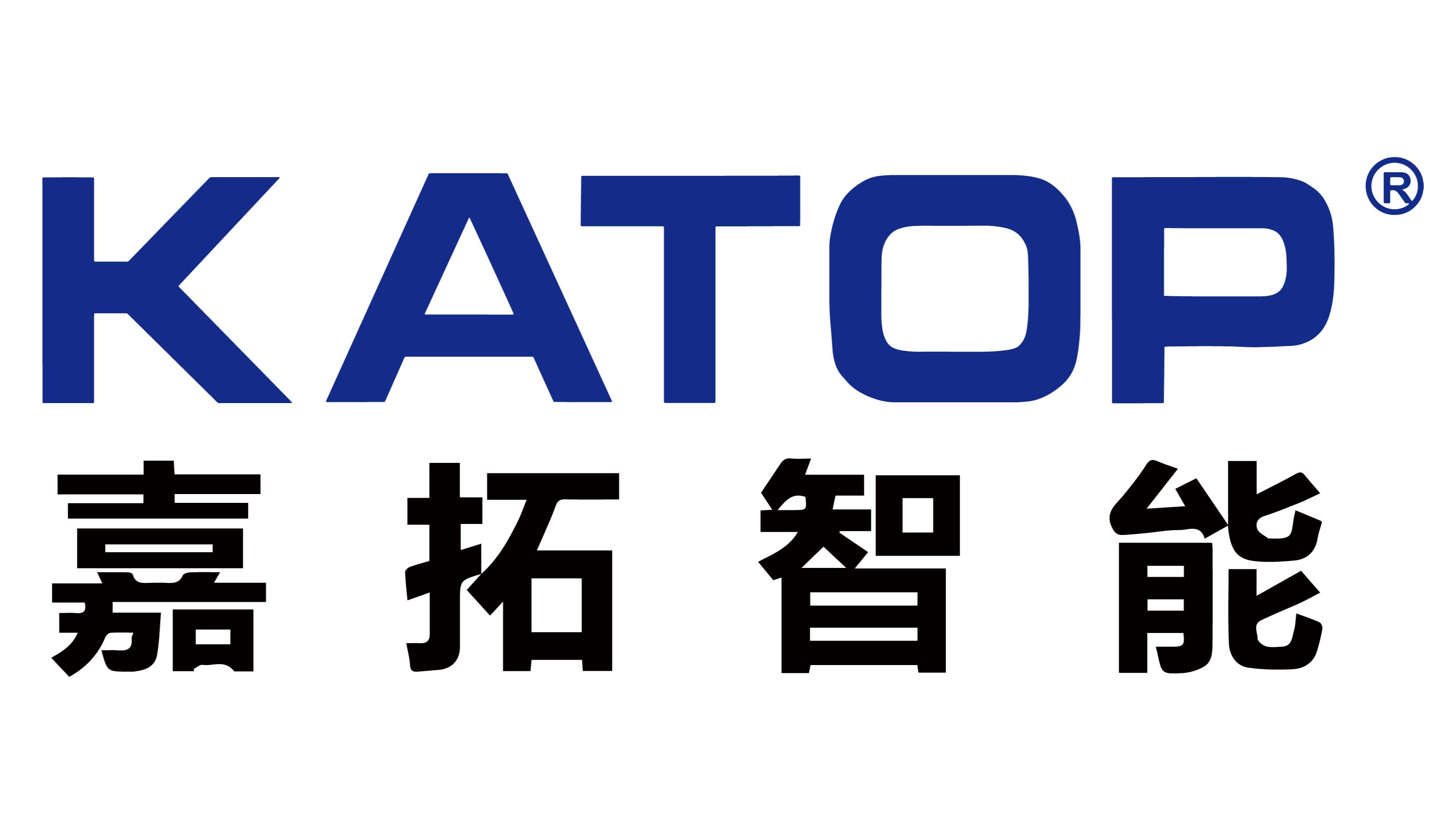 Established Shenzhen KATOP Automation Co., Ltd.;
R&D and batch delivery of rack-type transfer coater;
Global Partners
CATL is a global leader of new energy innovative technologies, committed to providing premier solutions and services for new energy applications worldwide.

ATL is the world's leading producer and innovator of lithium-ion batteries.

BYD was established in February 1995. Its business layout covers the fields of electronics, automobiles, new energy and rail transportation, and plays a pivotal role in these fields.

As a global leader in new energy technology, CALB is committed to being an energy value creator.

After more than 20 years of development, Sunwoda has become a world leader in lithium-ion battery industry, and applies itself to providing environment-friendly, fast and efficient new energy integration solution services.

EVE is a global lithium battery company which possesses core technologies and solutions for consumer batteries, power batteries and energy storage batteries.

SVOLT, developed from the Battery Unit of Great Wall Motors, is a global high-tech company specializing in the development and manufacture of vehicle battery and energy storage.

Northvolt, a Swedish battery manufacturer, was founded in 2016. It is a new energy company in Stockholm, Sweden, founded by Volkswagen Group, Goldman Sachs and Siemens.

As a global leader in battery technology, LG New Energy's business covers three major areas: power batteries, small batteries, and energy storage systems.

Rept Battero Energy Co., Ltd. was established in 2017 and is an important core enterprise of Tsingshan Industrial in the field of new energy.

As a pioneer in power batteries in China, JEVE provide complete product solutions and full life cycle management for the new energy all-scenario application market.

Zenergy is a high-tech enterprise focusing on the R&D, production and sales of lithium-ion power battery and energy storage battery.

Liwinon was established in Dongguan, Guangdong Province in 2011, which is a wholly-owned subsidiary company of Sunwoda group.

Envision Group is a world-leading company providing renewable energy system solutions and net zero technology partner.

Ganfeng Lithium Group covers a wide swath of the lithium battery supply chain, from lithium resource development, refining and processing to battery manufacturing to battery recycling.

Tianjin Lishen Battery Joint-Stock Co.,Ltd. is a high-tech enterprise controlled by state-ownedcompany and private shareholders.

Great Power was founded in 2001, is a high-tech enterprise focusing on manufacturing, researching and developing of lithium batteries for more than 20 years.

COSMX is one of the worldwide major suppliers of consumer Li-ion batteries, and has long served for world's well-known customers in the field of PCs, notebooks, tablets, smart phones, smart wearables, power tools, drones and other fields.

Highpower is committed to the research, design, manufacturing and sales of Li-ion and Ni-MH batteries, energy storage systems and used battery recycling, as well as providing flexible, reliable & one-stop power solutions for customers.

Being China's Top 500 Manufacturing Enterprises, Desay Corporation cooperates with and serves for over thirty World Top 500 Enterprises.

Shenzhen Senior Technology Material Co., Ltd., founded in September 2003, was listed on the Shenzhen stock exchange in December 2016, with stock abbreviation: Senior Material and stock code: 300568.

Cangzhou Mingzhu Plastic Co., Ltd. was established in 1995 and is a domestic A-share listed company.

A platform dedicated to win-win cooperation in technological innovation.